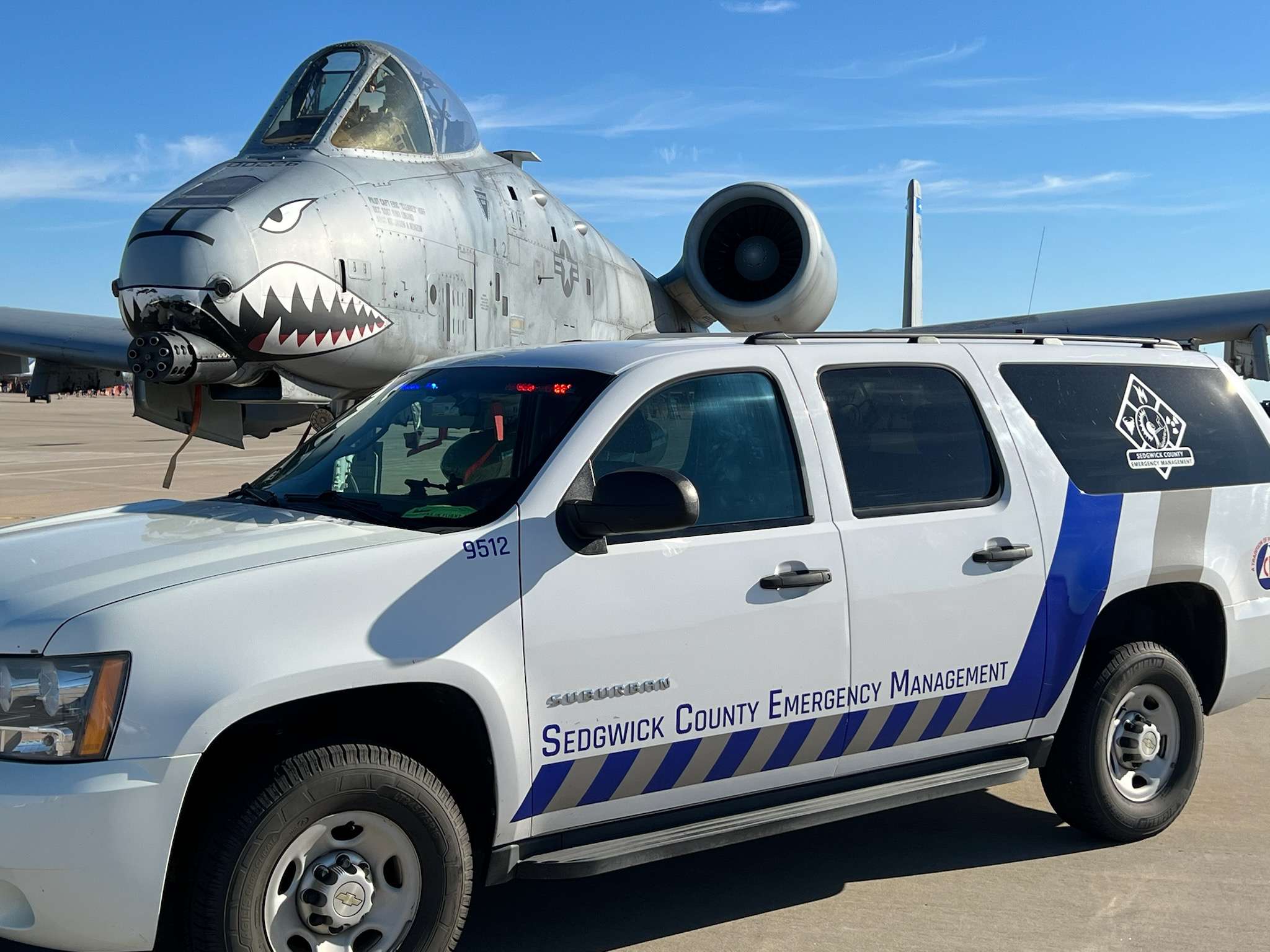 Vehicles, decals, and more!
FirstLine can help you with:

Decals, logos, patches.
Shirts and other designs.
Vehicle liveries/wraps.
Posters, advertising.
And more!
No job too big or too small.
FirstLine specializes in working with local partners. We'll take commissions for anything from one-time stickers and decals to entire vehicles; all at fair pricing. We're also experienced with "rehabbing" old/outdated decals and logos for digital use.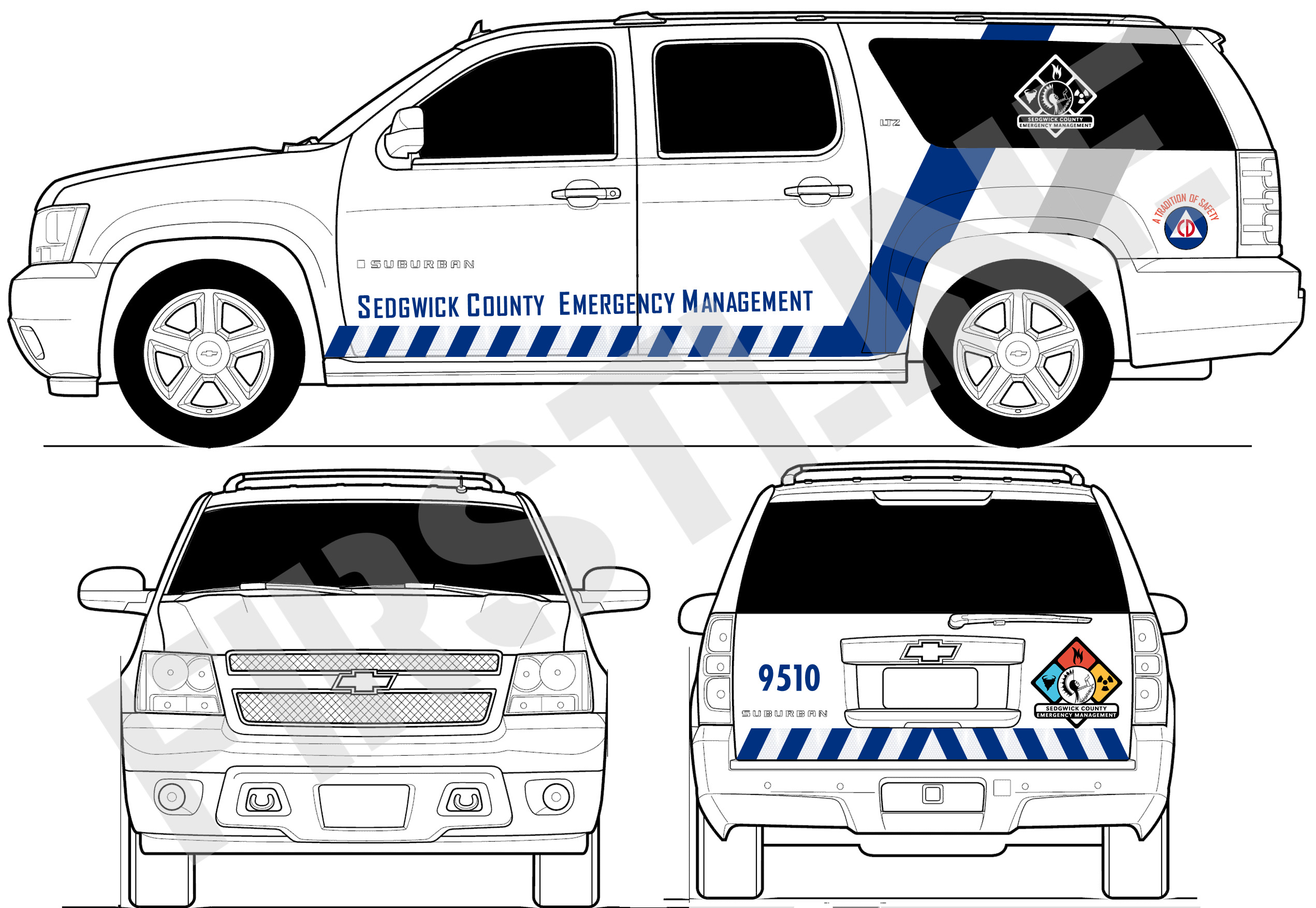 Any job based on your specifications – the more specific, the better!

Our managed web plan includes 2-3 graphic options!
Includes website planning.

Want an advanced job? Lot of specifics and multiple options? Ask us for a individual quote below!
Cost per job, not per hour.